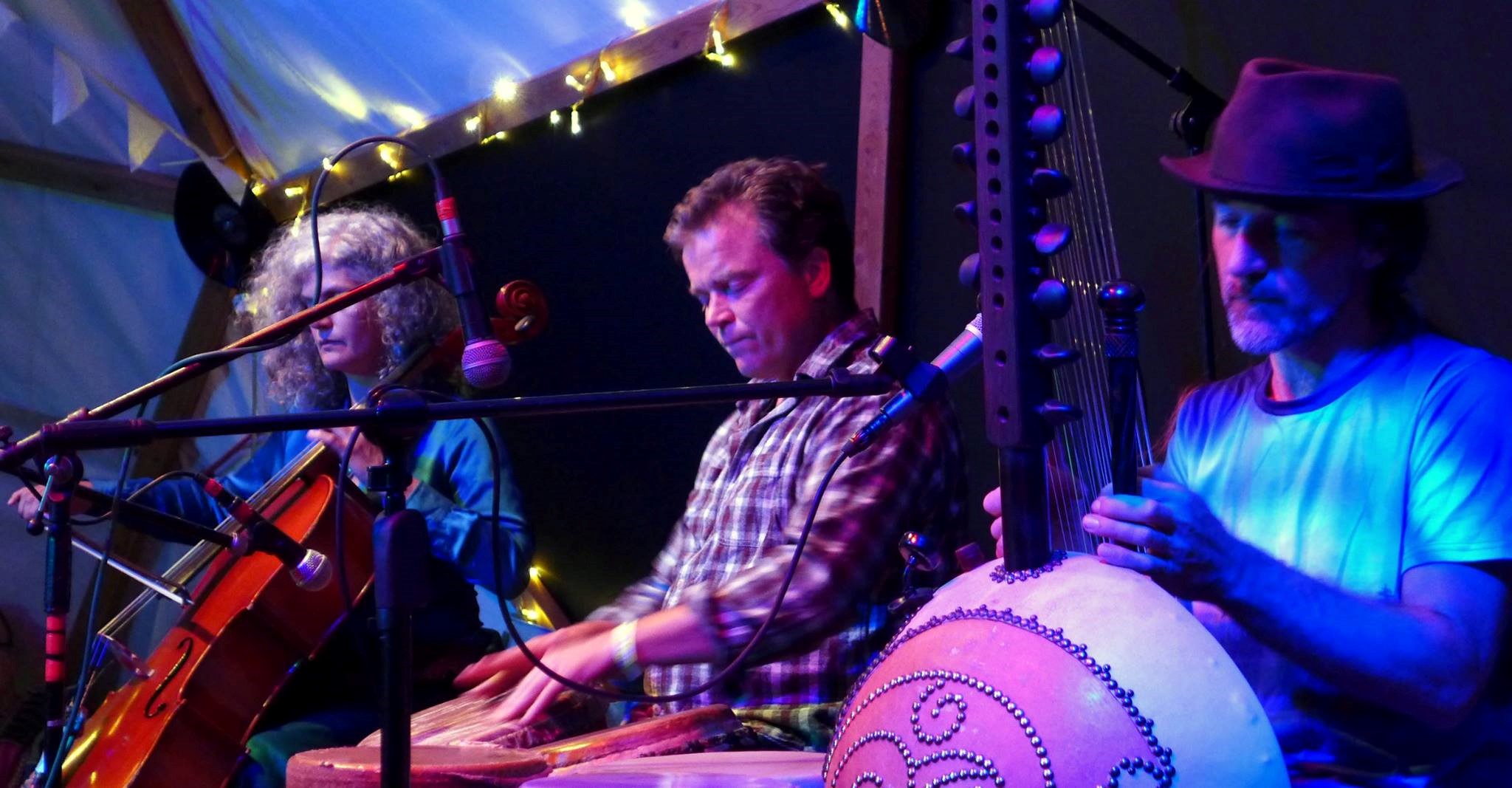 Music in the Museum during Arundel festival of the Arts
This August we are delighted to be welcoming 'Tendaba' for a special evening  of music during Arundel Festival of the Arts, with the Steelpan Duo to begin and then sunny West African story songs performed with Kora (West African harp) djembe drum, cello and clarinet. There will be a bar available on the evening.
Doors 6.30pm event 7-9pm  Tickets £12 / £11 Museum member.
please pop into Arundel Museum or call 01903 885866 to book
Pre-booking is essential