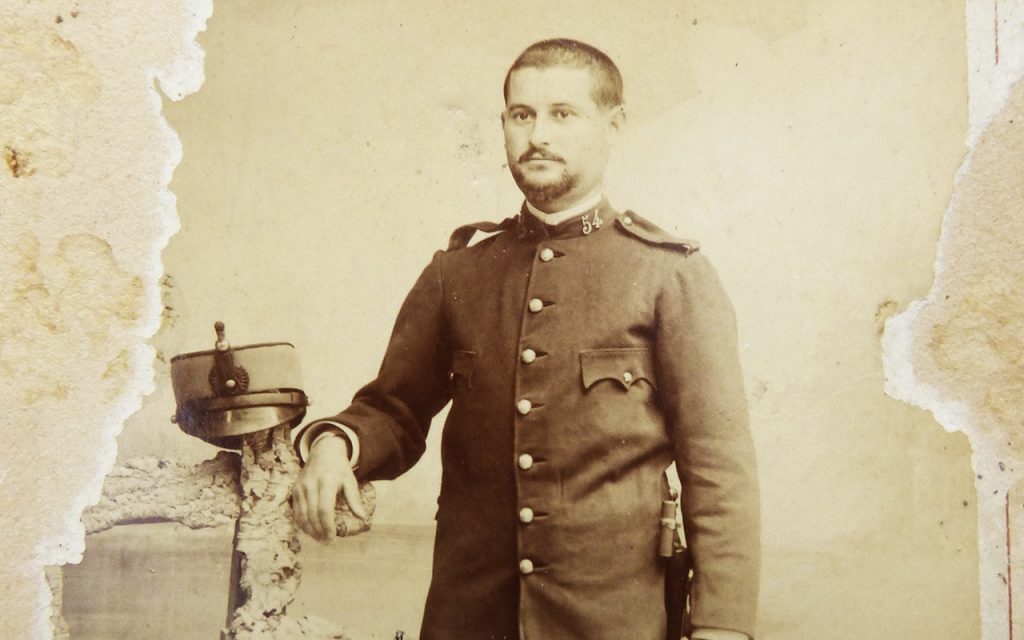 Do you have historic links to Arundel?
Is there a family legend or story that describes a relative who lived or worked in the town, river, castle or port over the last 200 years?
If you want to discover more about your family roots, then our Arundel Ancestors service is a great place to start. Our dedicated volunteers will delve into the local records to piece together a family tree for you. You will be able to visit Arundel and retrace the footsteps of your forebears.
The Arundel Ancestors service requires a donation of £50 to initiate the research. This is payable as a donation on the website, or by post with a cheque to ARUNDEL MUSEUM SOCIETY. It makes a great gift and will enhance any pre-planned family trip to this beautiful historic Sussex town.
If you are a UK taxpayer and are happy for Arundel Museum to collect Gift Aid on your donation, please complete this simple form Gift Aid declaration form.