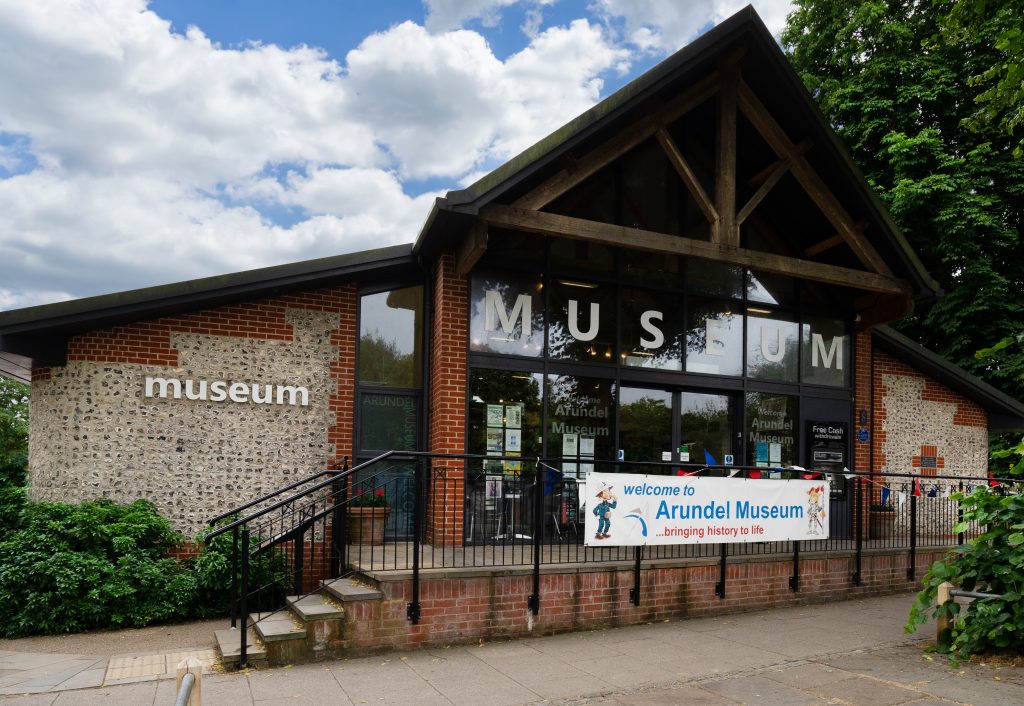 VOLUNTEERING AT ARUNDEL MUSEUM
Our team of volunteers at the museum are exceptional and highly valued.
Volunteering can be rewarding; you could make new friends, enhance your CV and at the same time feel you are doing something worthwhile. 
We have many opportunities such as greeting visitors to the museum, offering tourist information, help with numerous events throughout the year and of course joining our curatorial team.
Currently we are particularly looking for:
Visitor Welcome volunteers, events and event planning volunteers and publicity volunteers.
Why not give it a try?
Any time you can spare would be much appreciated.  We are a very active and friendly group and you can be assured of a warm welcome.
Contact us at the museum to find out what opportunities we have.
01903 885866   office@arundelmuseum.org