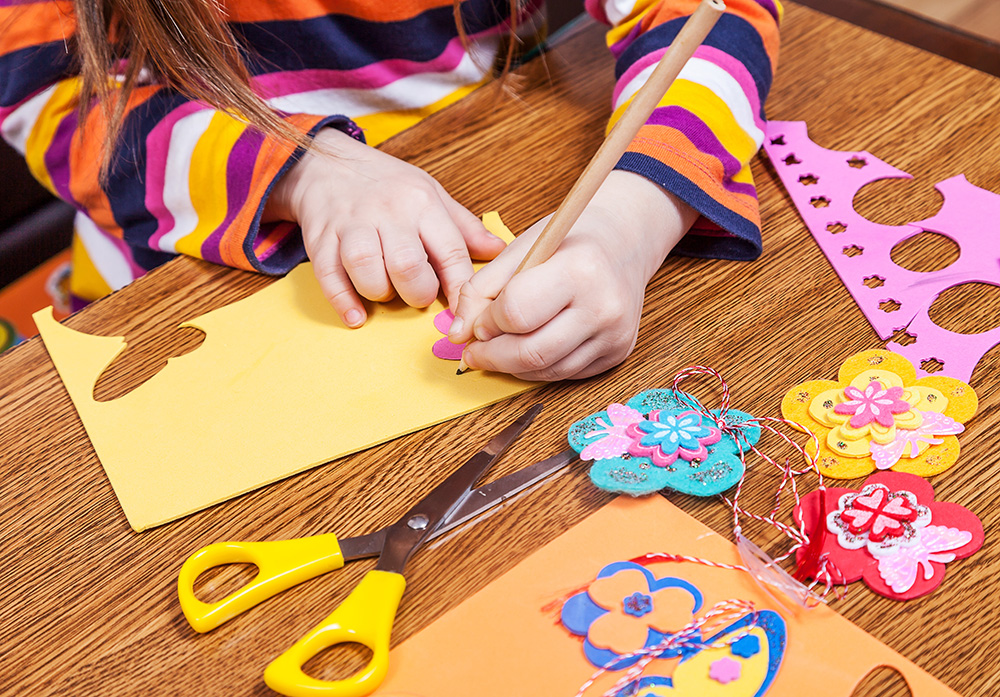 Family activities at Arundel Museum
There is lots for families to do at Arundel Museum!
To help you plan a visit to the museum, we have created a visual story 
Keep little hands and minds busy with our on-site and online activities. 
We would like to thank the National Heritage Lottery Fund and Kids In Museums for supporting family activities at Arundel Museum.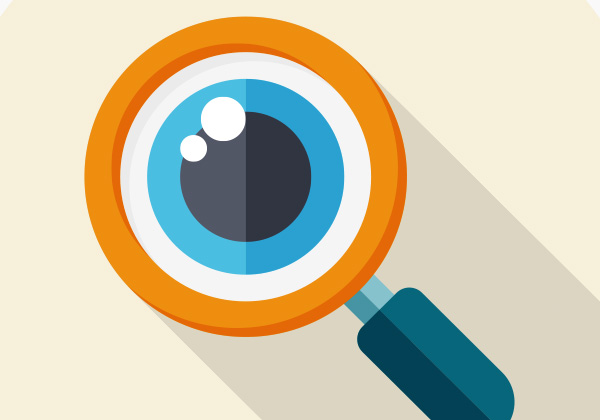 'Meet the People of Arundel' trail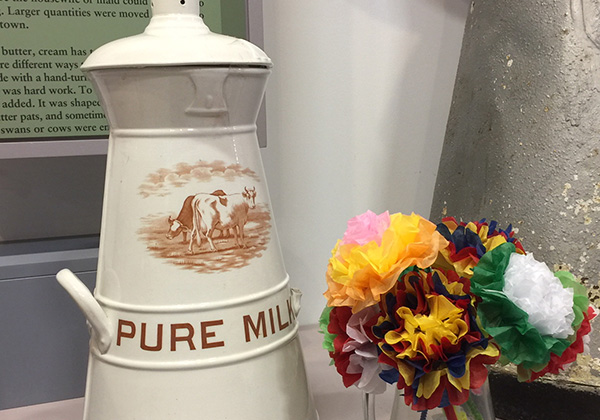 We are busy creating a series of family craft films.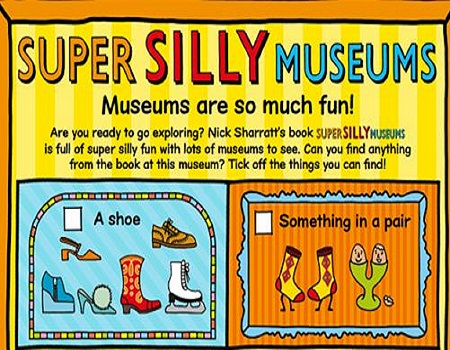 Super Silly Museum Activity Sheet
Kids in Museums have a new book: Super Silly Museums. There is a trail sheet to accompany it. Download the trail  for your Museum visit.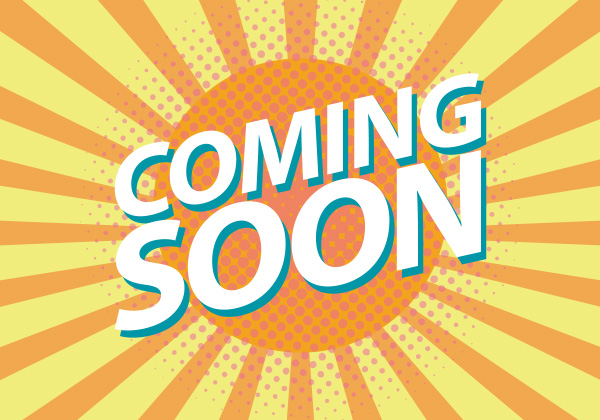 Try out our new family backpacks
Discover bags packed with things to explore round the museum. Arrival date TBC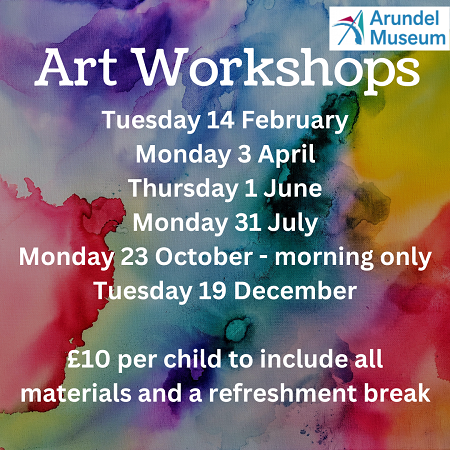 Art workshops for children in 2023
The morning sessions: 10.30-12.30 and 2-4pm in the afternoon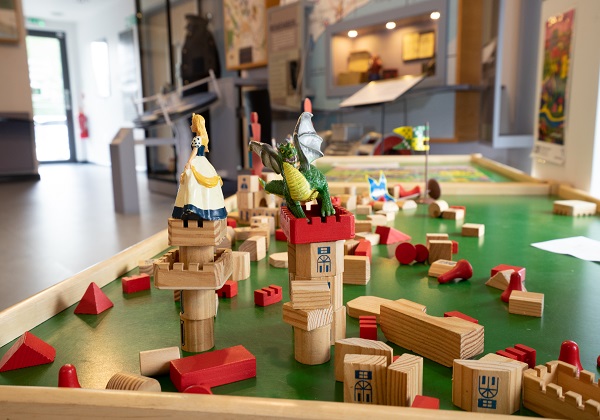 Hands-on gallery activities
From knot tying to castle building, come and get hands-on with the history of Arundel