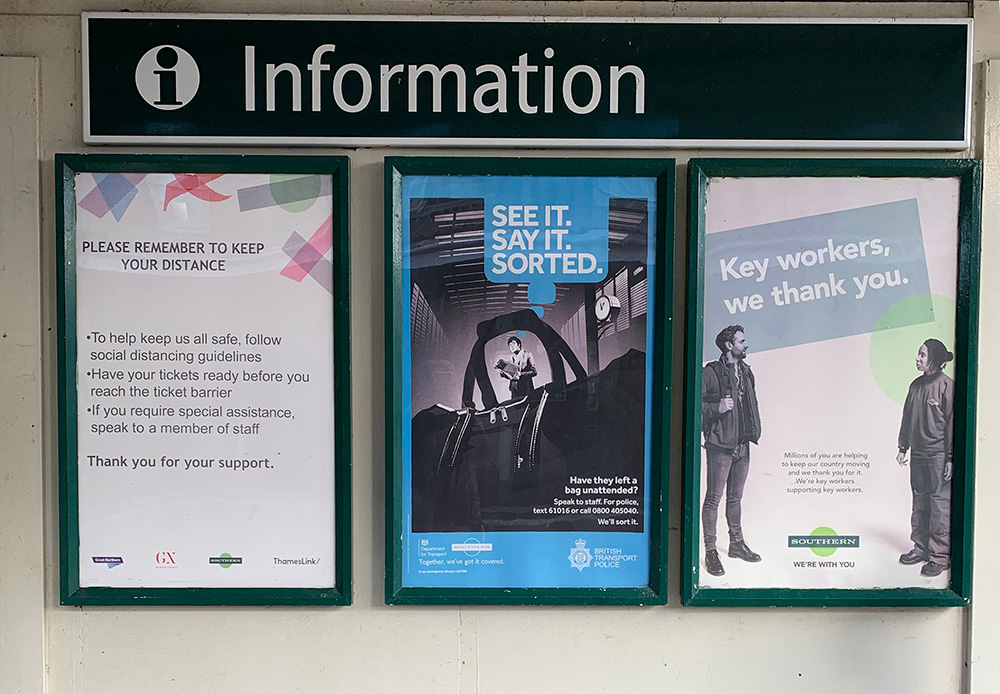 Arundel Community Digital Archive
Help us to grow our collections to reflect the life and times of the people who live, work and visit Arundel and the surrounding area.
As our lives change so do the way that we document, share and keep our memories and important documents.
Historically the museum has collected physical items but increasingly, as a society, we are recording the world around us more and more in a digital format. This includes the photographs we take on our phones and files we create on our computers. These digital photos and files are often never turned into a hard format.
The Arundel Community Digital Archive is a pilot project which offers a way to donate items like these into the museum's collection so we can continue to keep a record of life in Arundel.