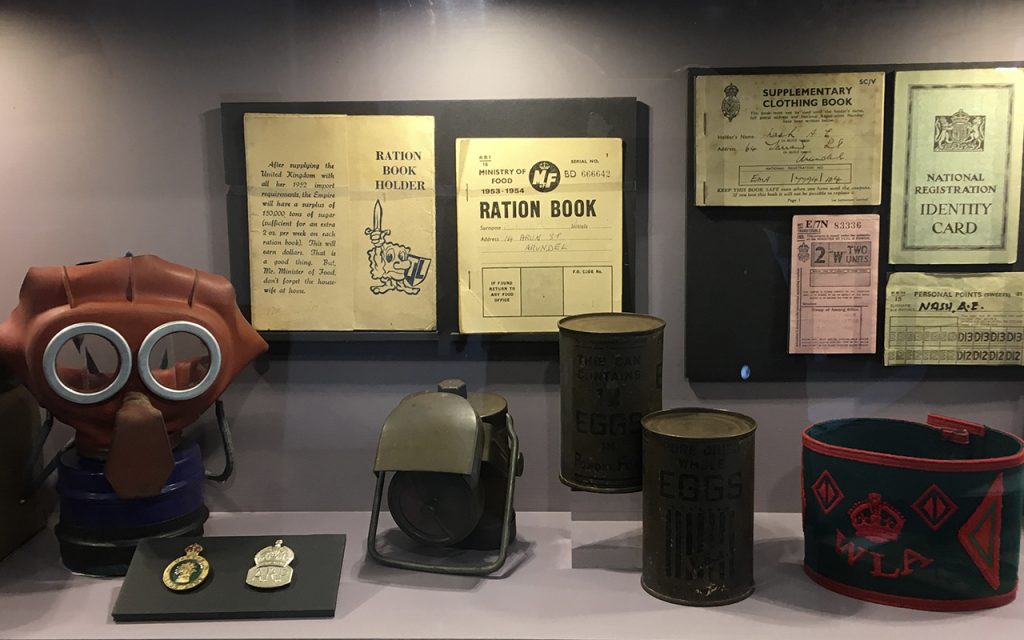 People have lived and worked around Arundel for thousands of years. On display in our modern gallery are objects that tell the story of the town.
They span from pre-historic flint tools found at early settlements around the town, Roman floor tiles found at the site of a luxurious Roman villa, to the large WWII air raid siren from the roof of the Town Hall and a variety of colourful 20th century shop and business signs.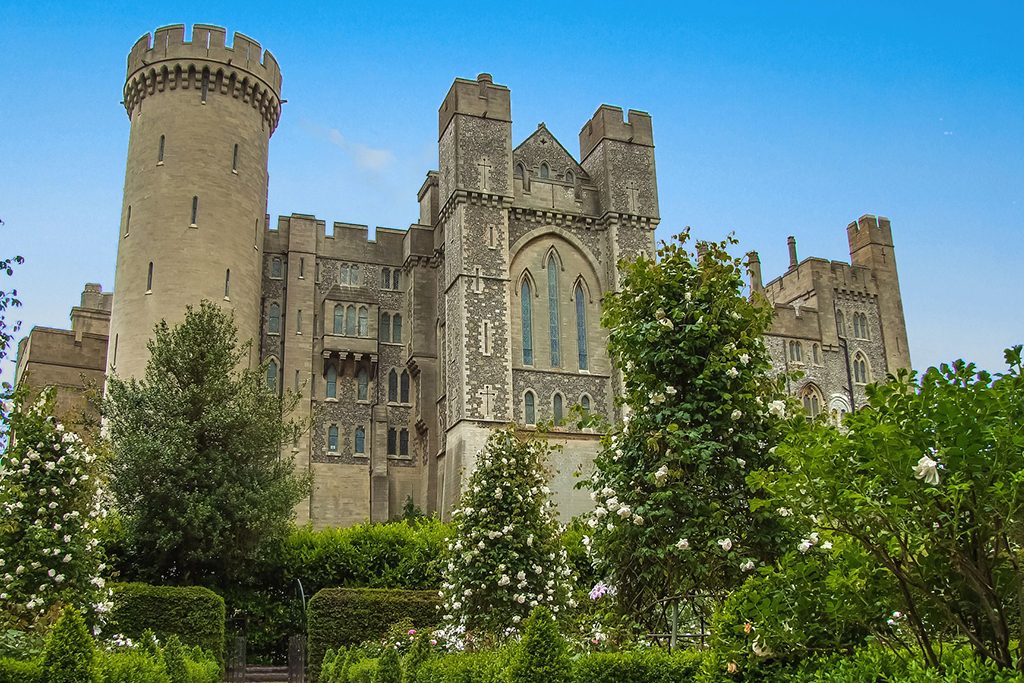 Did you know there has been a castle in Arundel since Christmas Day 1067?
Discover more about the people who lived there…
Find out more about the role the Castle played during the Civil War… Click here and listen to a special history of the Castle's reconstruction and development over the last 1000 years. This was kindly provided by the South Coast Talking News.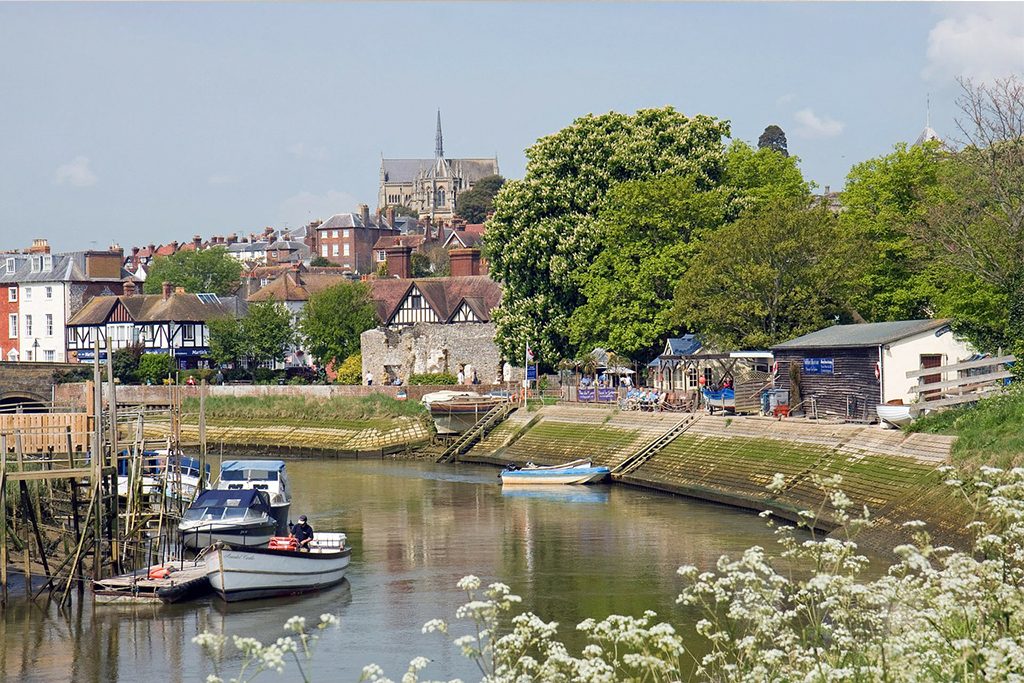 For nearly 1000 years the port was the lifeblood of Arundel
Explore how the river brought prosperity to the town and what caused its demise.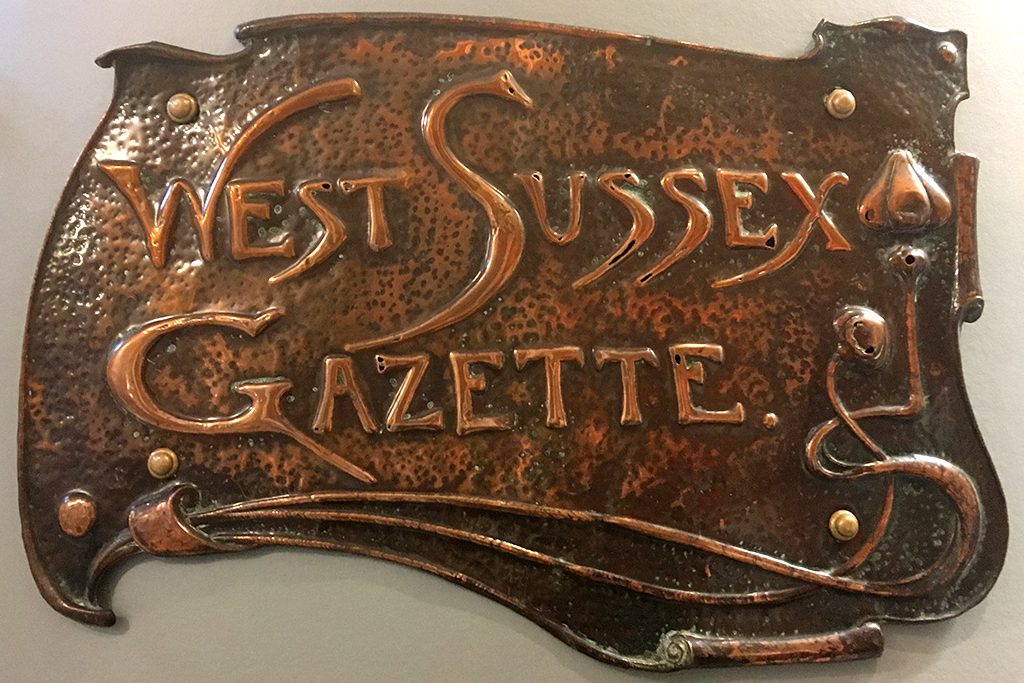 People have been coming to Arundel to trade goods since Roman times
Find out more about the different trades Arundel has had over the years.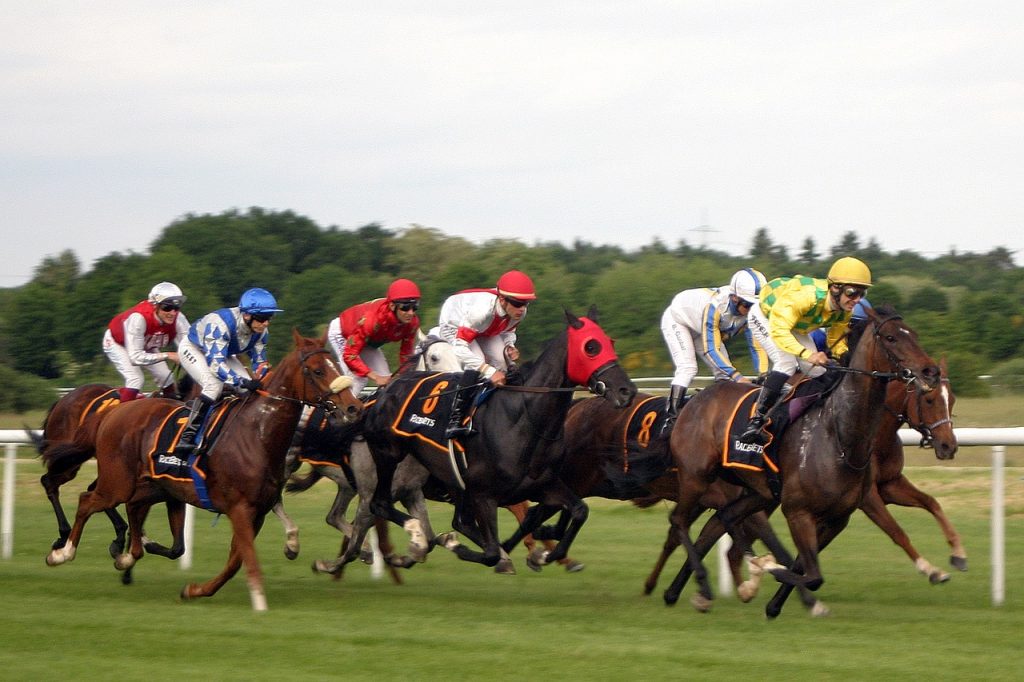 From horse racing and duck races to cricket and skittles find out how the people of Arundel have spent their free time over the years.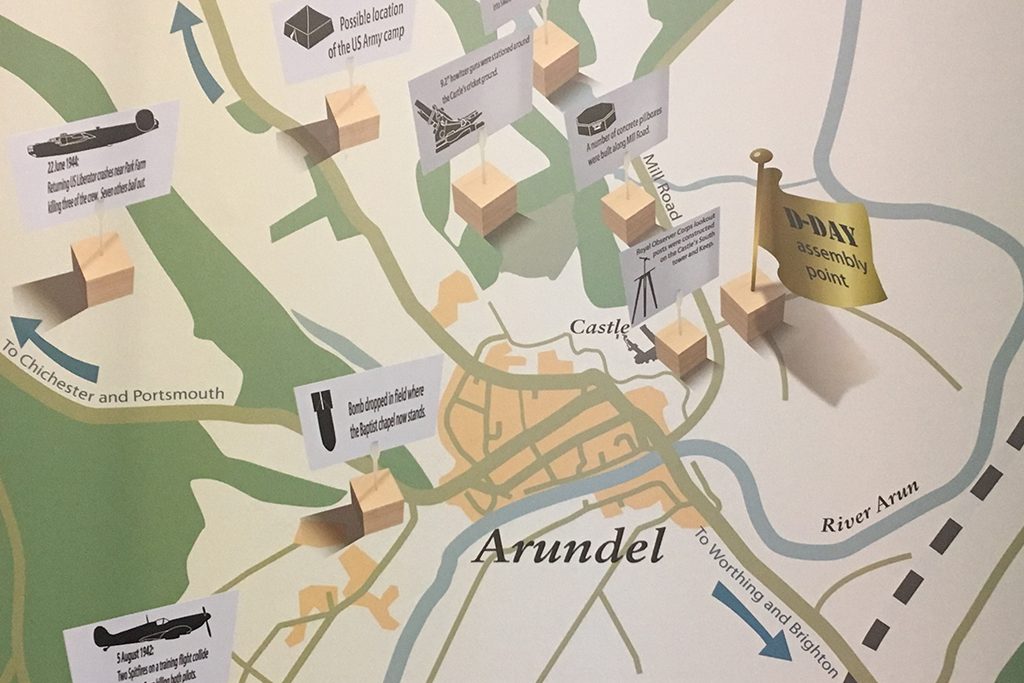 Explore the role the people and the town of Arundel played during both world wars.
Find out how the community came together to care for the wounded in World War One.
Hear the personal stories of evacuated to Arundel during World.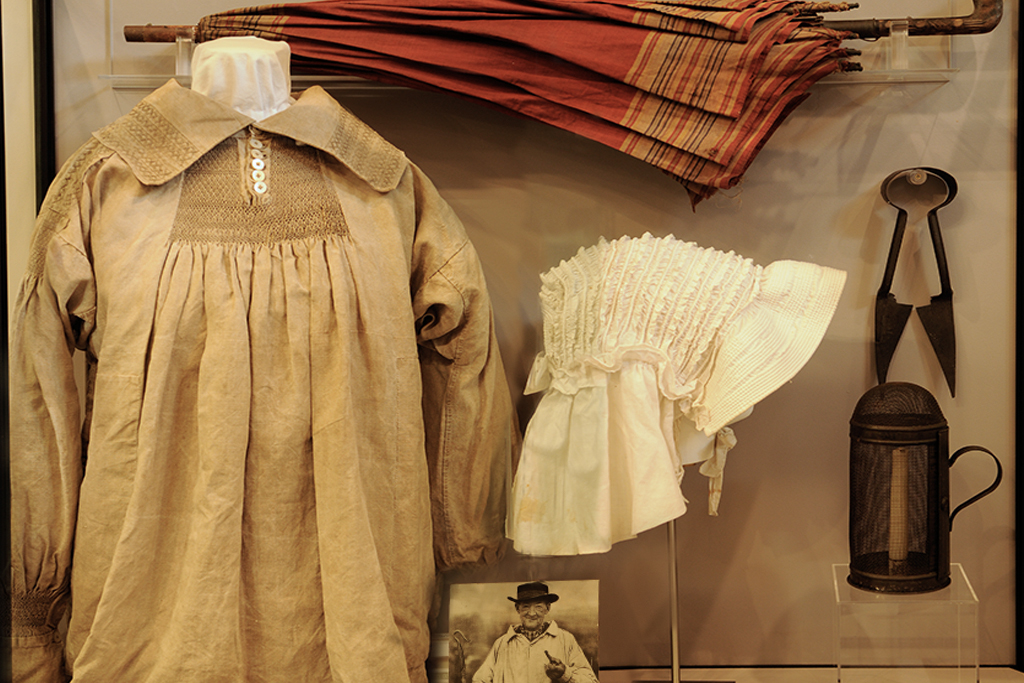 The land around Arundel has been farmed since pre-historic times.
Discover what thrives on our local downland and coastal landscapes.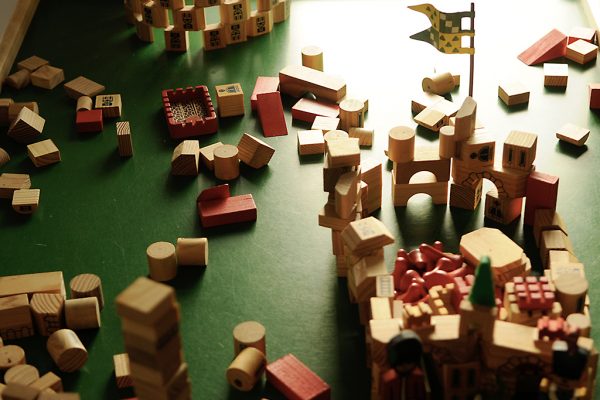 Families of all ages can try their hand at the quiz trails which are available. Also we have a knot tying challenge.