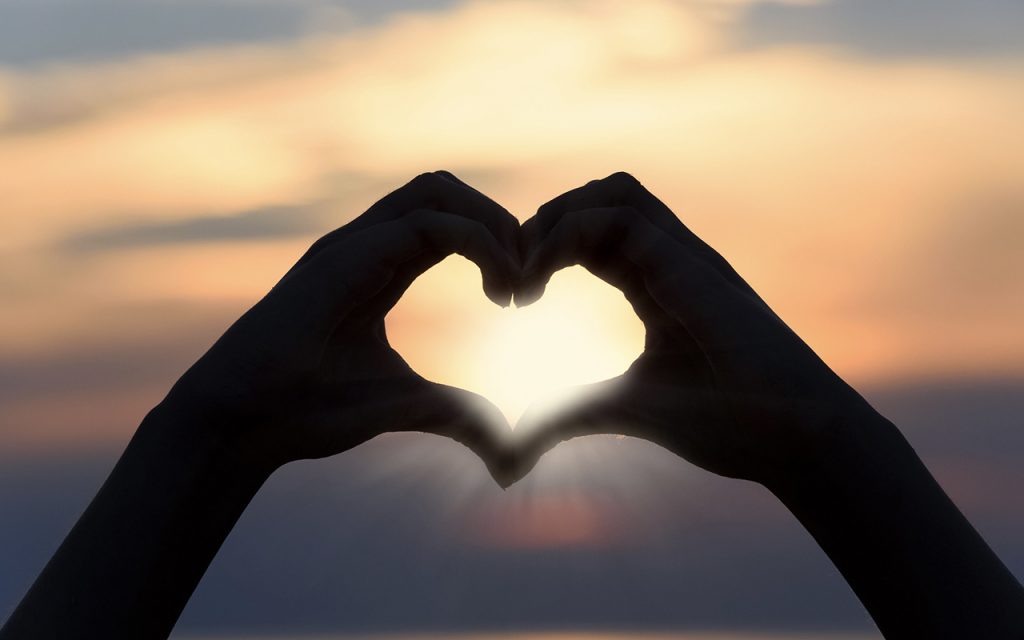 As a registered charity, we rely on your donations. If you are a UK Tax payer and are happy for us to collect the Gift Aid on your donation please fill out this form.
Many of our objects are centuries old and are in need of repair and conservation treatment. You can help to preserve Arundel's history for future generations. Your donation will help the maintenance and upkeep of our collection on display or in store. In addition, your contribution will help develop new exhibitions, allowing us to tell the story of Arundel.
Arundel Museum's collection include clothing, photographs, documents, artworks and objects found locally and donated from businesses in and around the town. Our treasures date from the first inhabitants of the surrounding area, through Roman occupation, Medieval religious buildings, a 'Piece of Eight' and Tudor coins, railway and Port of Arundel artefacts.
Donating through Gift Aid means Arundel Museum can claim an extra 25p for every £1 you give. It won't cost you any extra and boosts the value of your donation. So if you are a UK taxpayer, please complete this simple, Gift Aid declaration form (button below)and Arundel Museum will claim back 25p on your behalf, for every £1 you donate, from the government.