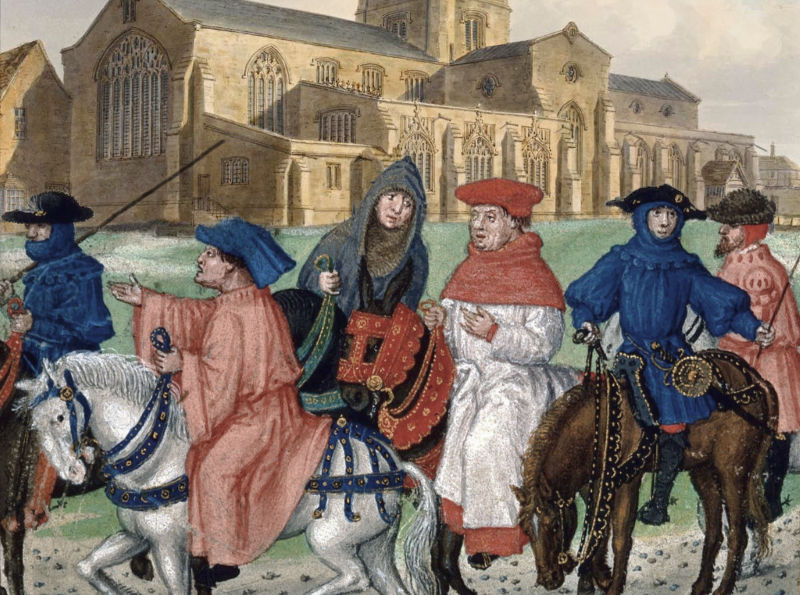 A Pilgrimage Through Time Exhibition
A fascinating exhibition of Arundel's Christian heritage will be on display from Friday 1 July – Sunday 10 July from 10.00 am to 4.00 pm* in Arundel Museum.
Over the last few years, the Heritage Committee of St Nicholas' has been researching and evaluating the remarkable and fascinating history that is at the very centre of our community. The research goes back to the Norman Conquest, to the reign of Richard II, when the church was rebuilt, to the enormous number of Masons' Marks and graffiti dating back to the earliest times and to the foundation of the College of the Holy Trinity, of which the Fitzalan Chapel now remains. The Arundel Choir Book of the 1520's, one of only three medieval choir books surviving in Britain, has also been studied and copied for reference.
Also part of the history is the reign of Henry VIII who took possession of the what today is known as the Fitzalan Chapel as part of the abolition of the chantries and sold it to the 12th Earl of Arundel for 1000 marks and an annual rent.
The Civil War of the 1640's saw the whole building occupied by Parliamentary forces and their horses as a result of which the Castle and the Chapel were left in a state of ruin.
*Please note the exhibition will not be on Monday 4th July 10-1.30 and Wednesday 6 July 10-1.15.
Museum Members free, Normal Museum Admission applies