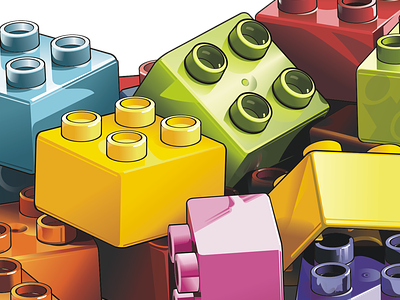 Adventures with Lego – Afternoon Session
For children at Half Term, enjoy Adventures with Lego.
Booking essential. Tickets available online or via the Museum office 01903 885866 or office@arundelmuseum.org.
£5 per child per session (morning or afternoon), to include a drink and a biscuit. Parent / Guardian must accompany children throughout the workshop.
Saturday 3rd June Afternoon Session 2.00 – 3.30
Sunday 4th June Afternoon session 2.00 – 3.30
Hourly Schedule
Afternoons
from 12:00 (midday)

-

to 3:30pm