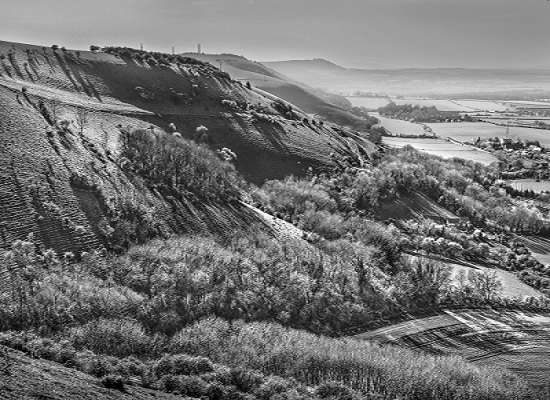 Exhibition: South Downs by Tom Lee
We are delighted to be welcoming Tom Lee who has photographed the South Downs at different points along the 100 mile journey from Beachy Head to St Catherine's Hill.
In this exhibition there will be 40 beautiful black and white prints, a true celebration of Britain's newest National Park.
These prints are all featured in Tom's book, South Downs, which will be available at the exhibition and can be seen online at southdownsbytomlee.com
Arundel Museum is creating a programme of events to celebrate the South Downs, do check back to see what we are planning next!