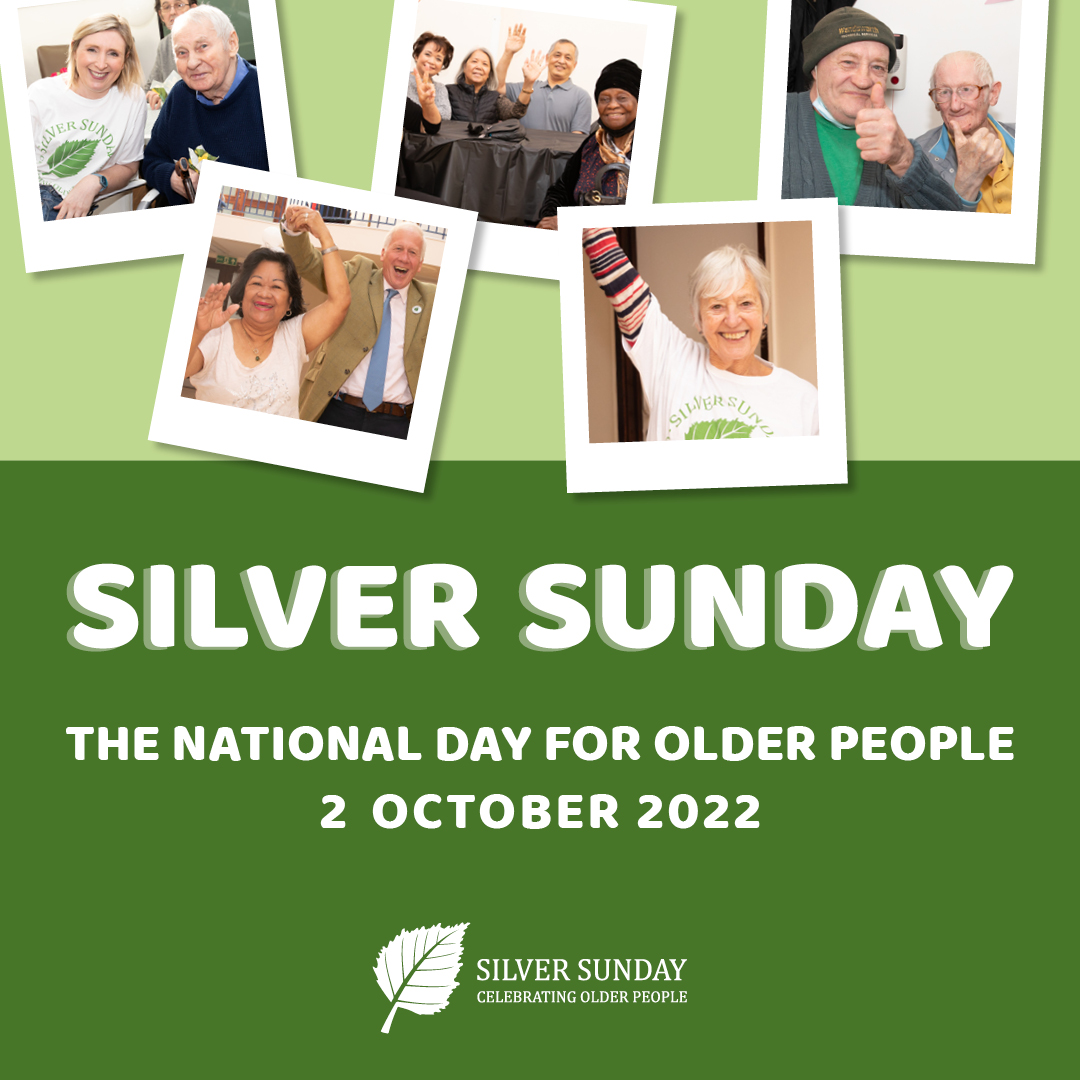 Silver Sunday at Arundel Museum
Silver Sunday: the national day for older people
Seniors can enjoy free entry for the day to Arundel Museum.
From 1-4pm we will be serving refreshments and have a reminiscence box for you to enjoy looking at the objects and chatting about the memories you have.
Booking is not required, we look forward to welcoming you on Silver Sunday this year!